https://1909digital.com/wp-content/uploads/2021/06/RCI_ThankYou.jpg
514
916
Lori Byrd-McDevitt
/wp-content/uploads/2020/03/1909Logo-horiz.png
Lori Byrd-McDevitt
2021-06-30 14:11:32
2021-06-30 14:15:39
Online Community Management & Crowdfunding: Raising Funds While Having Fun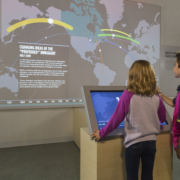 It's undeniable that museum audiences changed during 2020.
While most institutions catered to onsite visitors pre-pandemic, our biggest audiences last year were the viewers at home. Vaccines may be here, but our audiences are forever changed. For the public, there's no going back to life in 2019, and they will forever carry with them the experience of trauma and the expectations of increased digital connectivity. At 1909 DIGITAL, "strategy" is our favorite word—to the point that team members' toddlers repeat our mantra from calls. 
We've been fortunate to work on many interesting and engaging projects this past year, but what's struck us the most is the forward-thinking of institutions who engaged our services early in the pandemic period, understanding correctly that these shifts in audience behaviors would outlast the pandemic. Last year, we worked on a project with the Canadian Museum of Immigration which shines a bright light on the positive impact good strategy can have as institutions emerge from the pandemic. 
The Canadian Museum of Immigration at Pier 21 reached out to us in the summer of 2020 to help craft new strategy documents for their digital outreach and presence. In their words, they needed help presenting "the best version of ourselves representing our stories and collections in a way that is engaging and conversational with Canadians from coast to coast." Though they had always intended to invest time thinking deeply about the 'what' and the 'why' behind their social media accounts, the Museum chose 2020 to shift their approach to audience engagement as the summer cruise ship season—a main driver of seasonal visitation—was canceled. In addition, Canada's border policies during the crisis meant the loss of visitors from outside the region, both national and international. 
As a museum educator with an interest in immigration history, I was particularly excited for this project. I had developed a project on immigration history at my previous job that was shelved by the pandemic. Ellis Island was one of the last museums I visited in the "before times", conducting research for this project. Like Ellis Island, the Canadian Museum of Immigration is a historic site tied to a particular period of immigration, Pier 21. But immigration that flowed through the site's historic building is only part of the story.  As a national museum, it's important to collections, programming, and everything the Museum does to tell the ongoing story of immigration to Canada from first contact to present day.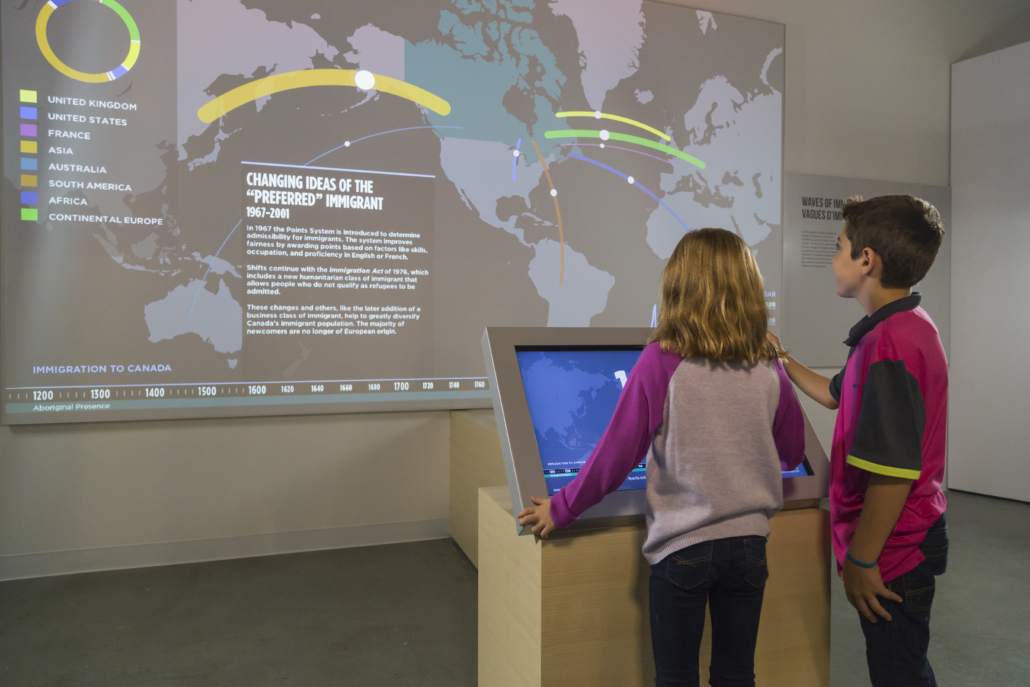 The 1909 Process
We start each new client project with discovery sessions, auditing each client's digital footprint inside and out. An exhaustive inventory and intake audit process produces clear insights into the existing state of an organization's brand. Our audit also looks at qualitative factors, asking questions such as "What is the tone of each platform?" and "What community groups does each account interact with?"
I am a cheerleader for digital because it gives audiences the chance to engage with content at institutions on continents where we may never step foot. We find inspiration in organizations that have similar missions to our clients or similar audiences and learn from their institutional body language about how they're engaging people online.
Marketing personas and conversion funnels are another fundamental part of our process. While the Museum had existing persona documents, we updated these materials to reflect the pandemic reality. From there, we worked with staff to create a brand messaging framework and a tone and style guide. We also created tool recommendations for migrating some of their analog, in-gallery experiences to touch-free, social community experiences. Our largest deliverable was a full social media plan, including a content audit, sample editorial calendar, and a digital engagement plan with platform-specific recommendations and advice on staff and community engagement plan.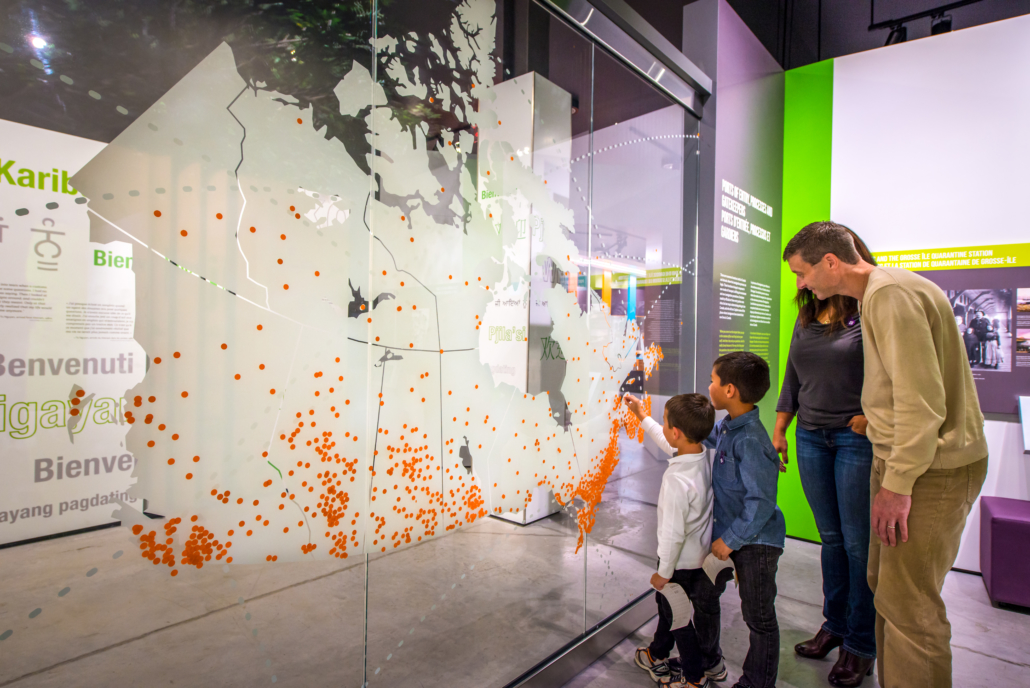 An Interpretive Focus to Digital Engagement
I used to tell colleagues when I was a museum educator that the title "Visitor Experience" is meaningless since everyone who works in a museum is part of the visitor experience. 
In 2020—as experiences shifted online—every single museum worker's work involved digital. Much of our work this year has been helping institutions navigate new workflows and processes as various staff roles pivoted to digital, but having an education-first approach to social media affects how we write content strategies.
No one knows audiences like museum educators. I learned to distill complex curatorial concepts to approachable content "bites" in my seven years in the field. I approach planning for social content the same way I approached writing interpretive plans when I was a museum educator. An effective brand messaging framework breaks the whole of an institution's presence into concise, big-picture ideas which are inclusive and community-oriented. Put simply in museum education terms, brand messages are interpretive themes delivered on social media platforms. 
What I love about working with museums is that our institutions will never run out of content. The problem that every institution struggles with is how to best organize and make meaning out of the extraordinary amount of content that they have. Our strategy provided CMI guidance in making decisions about content, including suggestions for voice, tone, and decision-making trees for content questions and comments. 
We also provided tips for staff engagement across departments. Sometimes when we work in museums, we forget how exciting our "everyday" experiences are to those outside of the field. Our plan included "behind the scenes" experiences and "when you work in a museum" moments. We had some creative constraints we had to work through. For example, even though only 3.5% of Nova Scotia speaks French as their first language, the Canadian Museum of Immigration must provide bilingual content because it is a national museum. Since shorter is sweeter on social media, we provided recommendations for visual-focused content that relies less on words to convey experiences.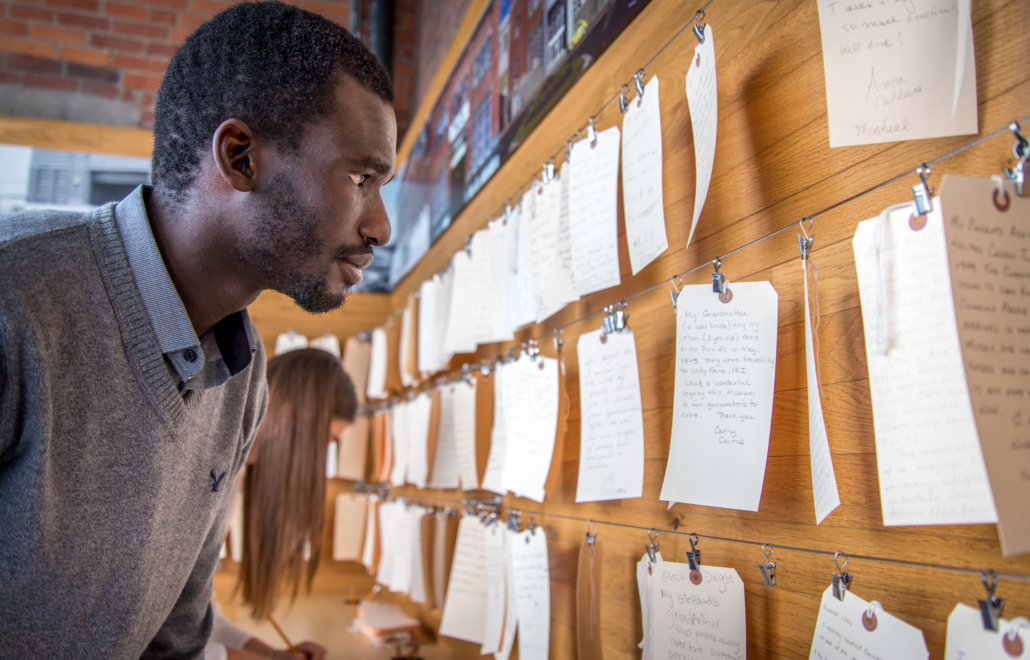 The Covid World, Changes & Transition
We missed going to museums during the pandemic. In fact, the first thing that Lori and I did when I made my first post-vaccination visit to Indianapolis a few months back was to visit a museum. At a time when international travel was impossible, working with international clients presented challenges. For this particular project, we relied on technology to orient us to various visitation experiences we could not personally experience.
We began the project "mid-pandemic." Our recommendations had to be nimble. We also had to be responsive to the volatile nature of the shifting workforce during the pandemic. The museum hired a new social media manager halfway through the project, appointing someone transitioning away from another pandemic-affected industry. We were super stoked to welcome the perspective of someone from a different background, and even more, excited when we got invited back a few months after our initial project to develop additional training materials. Some trainings we developed included:
A social media SWOT 

Platform-specific trainings

Longform storytelling trainings

Annual content planning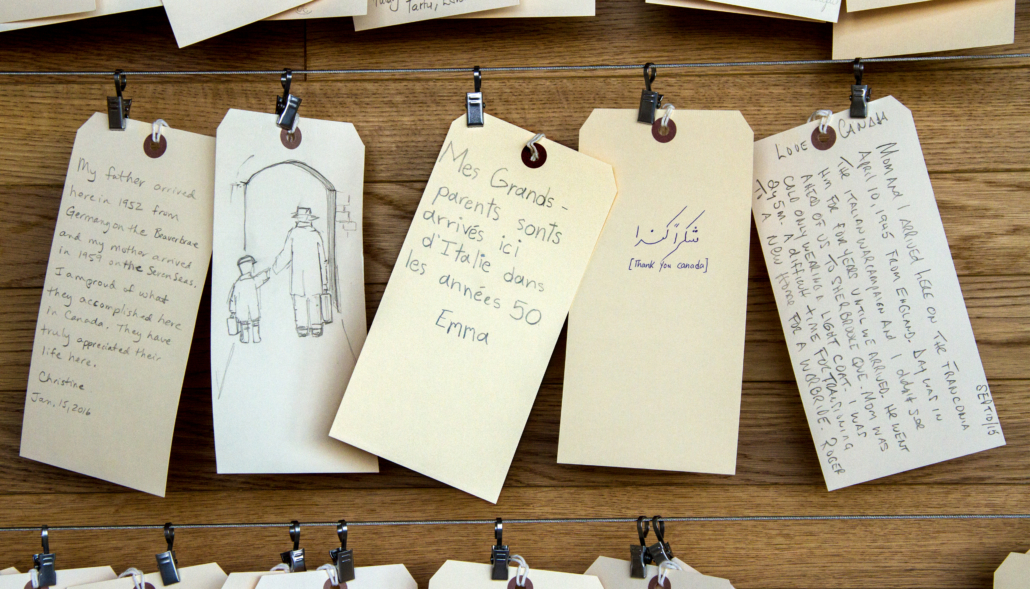 Jennifer Sutherland, VP of Communications for the Canadian Museum of Immigration, said of us "Our team appreciated their personalized and collaborative approach. It was clear they considered our unique challenges and opportunities, providing focused, intentional trainings and custom tools." 
We don't believe social media strategies are one-size-fits-all, and we worked hard to really listen to our clients in giving them a new perspective on their digital presence. We're glad that our process led to success and satisfaction for our friends above our northern border. 
We know firsthand the incredible challenges that 2020 placed on our colleagues in the museum field. We were here to offer support for clients, whenever we could, and we were inspired by our colleagues' fortitude and forward-facing thinking during difficult times. We know our cultural institutions will be vital as we grapple with the lasting trauma of the pandemic as a society and the transition from fully virtual cultural experiences to a hybrid model , and we are here to help. Feel free to say "hello!" and let's learn how we can work with you.
https://1909digital.com/wp-content/uploads/2021/06/17820-scaled.jpg
1707
2560
Lori Byrd-McDevitt
/wp-content/uploads/2020/03/1909Logo-horiz.png
Lori Byrd-McDevitt
2021-06-22 23:19:41
2021-06-22 23:19:41
Museum Digital Strategy: Insights From Our Work With The Canadian Museum Of Immigration

The text and photos of this website are released under cc by-sa 4.0
We're located in Indianapolis on land which is currently occupied and is the ancestral territory of the Miami, Shawnee, and Potawatomi people.