I wasn't one that knew definitively what she wanted to be when she grew up, other than maybe a famous photographer. While that didn't work out like I had planned, I HAVE worked in multiple industries over the years, from food distribution to medical billing and collections. Each of these experiences taught me many things, but none really piqued my interest or challenged me. This changed years ago when I landed at one of the nation's largest media companies. There, I did a bit of everything as the Administrative Assistant for their largest sales team, and I was able to be involved in all aspects of digital marketing and sales. I love that the digital world is ever-changing—there is always something new to learn. Especially now, digital platforms are important because they keep people connected when we are often physically apart. 
That brings me to today, where I've now joined Team 1909 Digital! I'm so impressed with 1909's vision and core values, and I can't wait to put my skill sets to use—my love of organization, collaboration, and problem solving.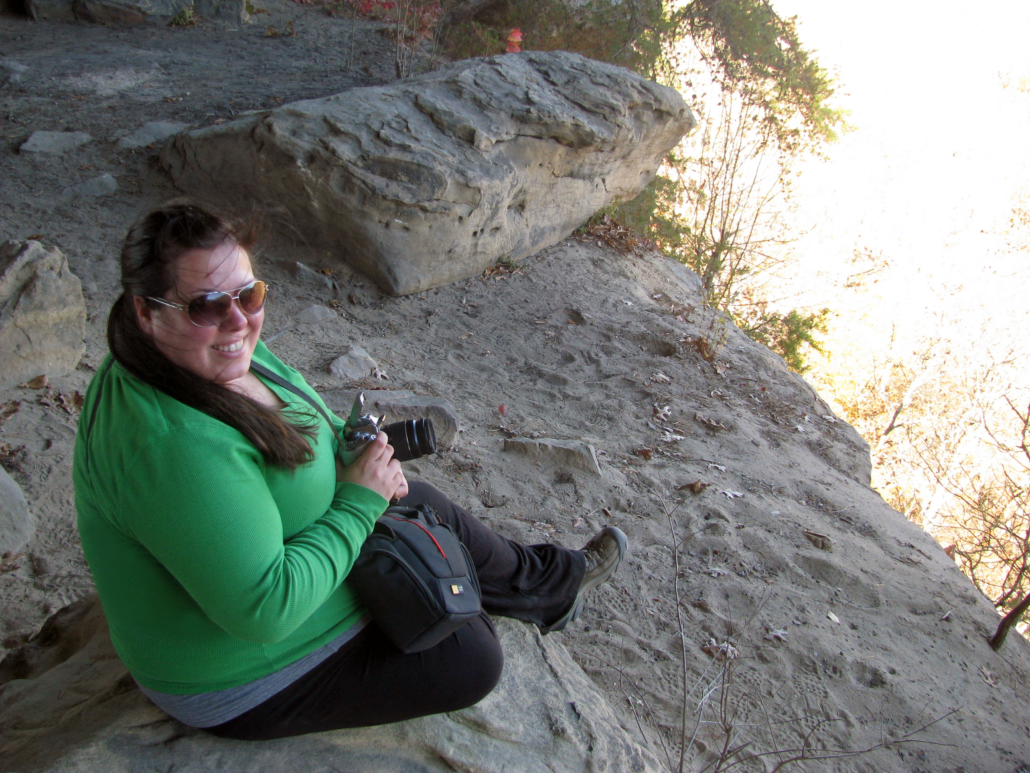 10 Things to Know About Kelly
Hoosier:

I'm a born and raised Indiana girl.

Loss:

I lost my Mom in 1993 when she was just 37 years old. It has molded me and made me more empathetic and adventurous. I treasure the time I have with those closest to me, because you never know how long you'll get to have them around. 

Co-adventurer:

This year I will have been married to my husband Kyle for 18 years! He is an amazing partner and makes me laugh every day. He is many things: mechanic, scuba instructor, photographer, backpacker, blogger, luthier, and woodworker. He's a busy guy! 

Big Sweetie:

Coco is our lovable German Shepherd. We adopted her into our family in 2017 at the age of three. She adores cuddling, belly scratches, and chasing squirrels in the backyard.

Aunthood:

While we still have never been blessed with children of our own, I am "aunt Kel" to countless kids and I love spending time with all the kiddos in my life. Nieces, Nephews, and all my best friend's kids as well. It takes a village! 

Musick:

My Dad was a member of several bands while I was growing up, so I've always been surrounded by music. I even married into a Music(k) family! I love attending live shows, but ALWAYS have music playing of some type or genre.

Travel:

I love to travel and experience new places and cultures, domestic or abroad. There are so many places on my to visit list, but Italy, Ireland, and Hawaii are right up there at the top!  

Besties:

I am honestly so lucky to have the group of friends that I do. Friends can make all the difference in the direction your life takes, and mine have for sure steered me down an amazing road. They make me feel supported, valued, and accepted in all things. Some of my favorite things to do with the girls: movie nights, wine tastings, crafty things, and road trips. 

To Do:

I love lists, organization, and I CAN be a perfectionist when it comes to some things. 

Nerd:

I love all things Harry Potter (I'm a Hufflepuff), Star Wars, and Marvel. I love watching the movies, visiting the theme parks, and just geeking out in general. 
https://1909digital.com/wp-content/uploads/2022/02/862A8008-scaled.jpg
1706
2560
Brittney Mason
/wp-content/uploads/2020/03/1909Logo-horiz.png
Brittney Mason
2022-02-09 14:03:01
2022-02-09 14:05:46
Finding the Right Fit | Kelly Musick