American Writer and social media enthusiast Jay Baer was quoted saying, "Content is fire, social media is gasoline." I've built a business around this theory…and it's what connected me to Lori, one of the fearless founders here at 1909 DIGITAL. We both have an appreciation for the power of social media in a strategic marketing plan. A few years ago that appreciation collided with a new opportunity: The Children's Museum of Indianapolis was looking for Social Media Ambassadors. Lori was tasked with finding the right people. Somehow it led her to me. It was the beginning of a relationship built on a mutual passion for influencer advertising. It was one of my first long-term gigs in the social world. The rest is history really…but let's dive into it.
As my social media presence continued to grow, so did my influence. I used my social media platforms to connect my audience with brands that I loved and respected. I gave my honest opinion on all things, and my readers loved me for it. I knew I was on to something. This was no longer a hobby…it was a full-on business.
Over the years I honed my craft. As an Influencer and Digital Content Creator of my own brand, Eclectic Kurves, I've helped numerous companies create and cultivate dynamic content. It's my passion and I couldn't be more excited to bring my expertise to 1909 DIGITAL!
What I Love Most about Digital Marketing
Connecting immediately. I love the pace of digital marketing. Creating content that is available to the reader with little processing time is imperative to brands who want to stay cutting edge. Having your finger on the pulse of what's important to an audience is everything. Though print marketing will always have a special place in my heart (and the marketing/advertising industry), digital is fast paced, creative and…the future.
What I "nerd-out" about outside of Digital Marketing
My new nerdy-passion is…gardening! It's my therapy! If you would have told me a year ago I would own over 25 plants I would have laughed. I've never felt like I inherited my Grandfather's green thumb, but over the Stay-at-Home order I decided to give gardening a go. I suppose it's important to note I have kept my office snake plant alive for over a year, so basically I'm a pro? Hardly…but check back to see if I kill any of these plants once the outside opens back up.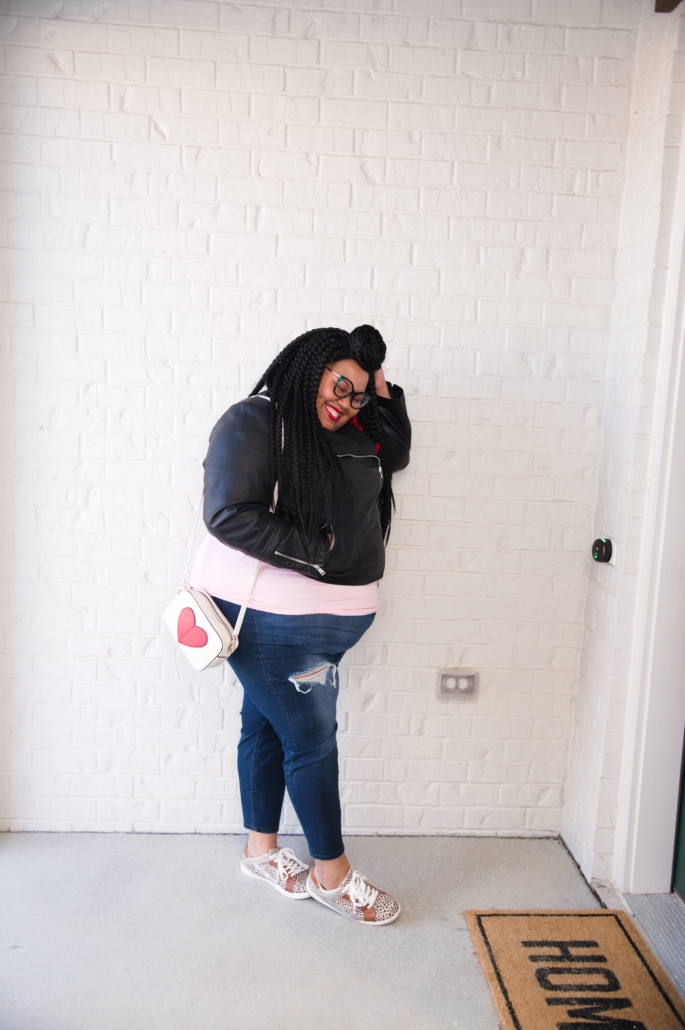 Fun Facts About Me
Let's see…
I'm afraid of clowns.
I think candy corn is gross.
I've been obsessed with I Love Lucy since I was a kid.
I played the Viola up until I graduated from High School.
I wrote and produced and casted a play in High School.
I'm a stylist. (Fashion is my passion, peeps.)
I will never understand people who like to pop bubblegum bubbles.
My favorite color is technically a "negative" ( I love black!). I also like red…and rainbows.
I feel the most calm when I'm by the ocean.
I feel the most calm when I'm creating.
How many of those do we have in common? I'm secretly hoping there's at least one other person reading this that hates candy corn (pssst…we're meant to be friends).
Even if everyone loves candy corn, I'm looking forward to bringing my experiences to this incredibly gifted team of digital pros. 1909 DIGITAL just feels good and I'm happy to be on the journey!
https://1909digital.com/wp-content/uploads/2020/05/indianapolis-portrait-photographer-azia-ellis-singleton-themomentsbetweenus-830-scaled.jpg
1703
2560
juettj
/wp-content/uploads/2020/03/1909Logo-horiz.png
juettj
2020-05-12 12:50:51
2020-05-16 11:06:37
Bringing Kurves to 1909 | Sierra Holmes